Why Support

Donates to
Animal Shelters
Life-Time
Warranty
Free Shipping
Highest Quality
Pet ID Tag
Supporting over 300+ Rescues & Shelters. Every product purchased helps feed, treat and rescue an animal in need.
Learn More
Happy Fans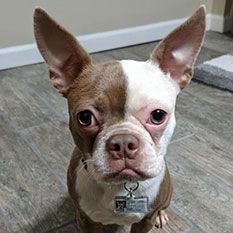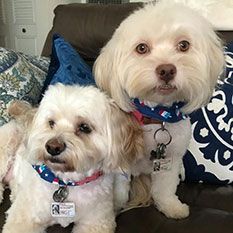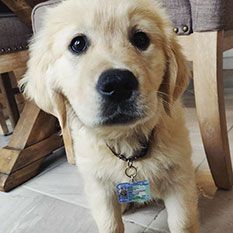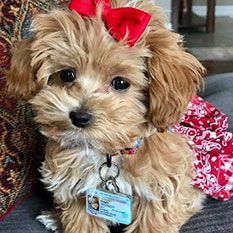 What Customers Are Saying
C
Carla H.
•
Verified Buyer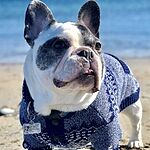 Fantastic tags
The best tags you can buy and super cute as well. We spent a lot of time at the beach and tags for hope stand up to all the water!
K
Karissa W.
•
Verified Buyer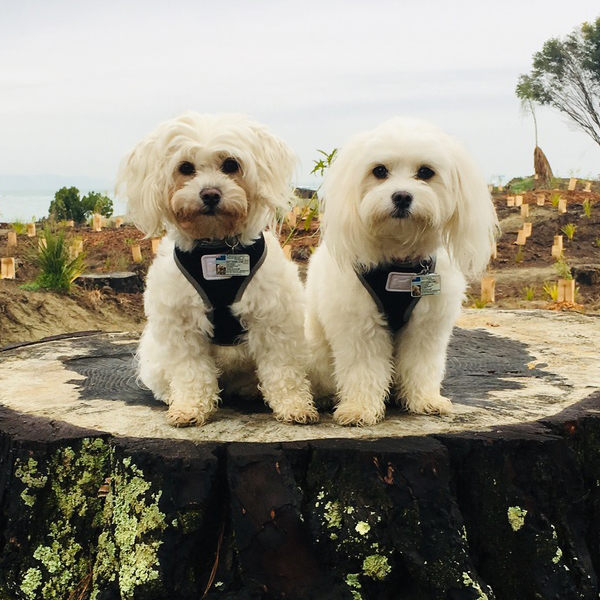 I love my girls new tags ❤️🐾🥰
These tags are absolutely gorgeous and the quality is amazing 😍 I highly recommend them, you won't be disappointed!
M
Michelle N.
•
Verified Buyer
Love our tags
Happy with the two tags for our doggos. Came all the way to Aus in good time and love all the detail you can fit on the tags.
Read Our Reviews
The Cutest Pet ID Tag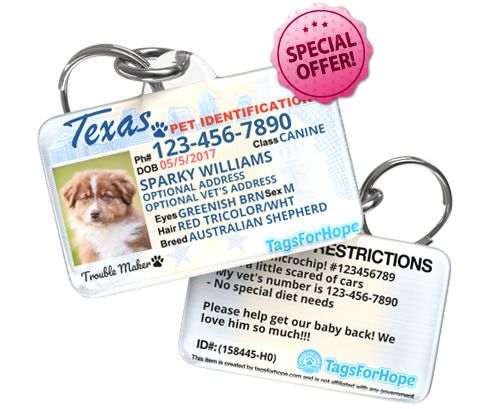 What Your Purchase Includes:
Keeps your pet safe

The perfect size Pet ID Tag

Space in the back of the tag for your pet's health issues, food allergies & behavioral problems.

Uniquely customized Pet ID Tag

100% Satisfaction Guaranteed

Help an animal in need

Original & Conversation starter

Free Life-Time Warranty

Made In North America

Life-Time Warranty
We proudly stand behind every product we make. Every tag comes with a "no questions asked" Life-Time Warranty. You will never have to buy another tag again. Learn more about our 100% happiness guarantee.