The Best Pet ID Tags.
Customizing your tag is simple and fun!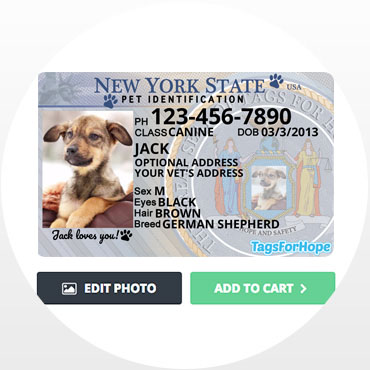 1

Customize a card

Add any information you like to your pet's tag. The small card will be coated with a tough glass-like material that is virtually indestructible.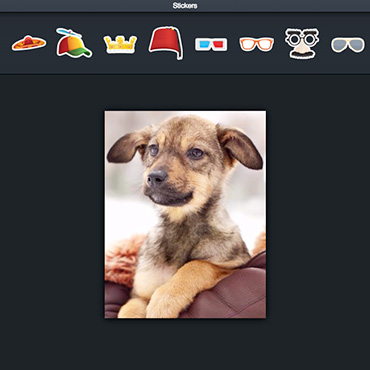 2

Include a photo

Ask your pet to smile for the camera and reward them with a treat.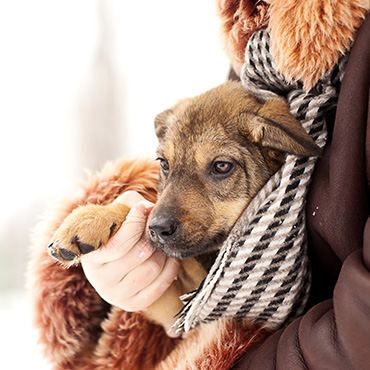 3

Keep your pets safe

We will manufacture your order and ship it out right to your door!
Exceptional Quality.
Each detail is meticulously crafted using the finest materials. Every material we use to create the tags is of the highest quality and longest durability. A life-time warranty comes with every single tag.
Extremely Durable.
Unlike other tags on the market, the tag is built to last. The information inside will not fade or wear out. The tags are waterproof, mud-proof, snow, and freeze-proof and can easily withstand extreme rough playing.
Two Perfect Sizes.
Two perfect tags designed to comfortably fit your pet; no matter the breed, shape or size.
Designed for small dogs and cats
1.6" length by 1.2" width (4.0 cm x 3.1cm)
Designed for dogs 30 lbs (13 kg) and up
1.8" length x 1.4" width (4.5 cm x 3.6 cm)
All Fields Are Optional.
Express your full creativity and create the most unique tag for your pet.
Address Field Ideas
Your home address

Your P.O. box

Vet's address

Email address

Leave it blank
Emergency Information On The Back.
You can write special instructions on the back of each tag such as health issues, food allergies, behavioral problems, and special needs for your pet.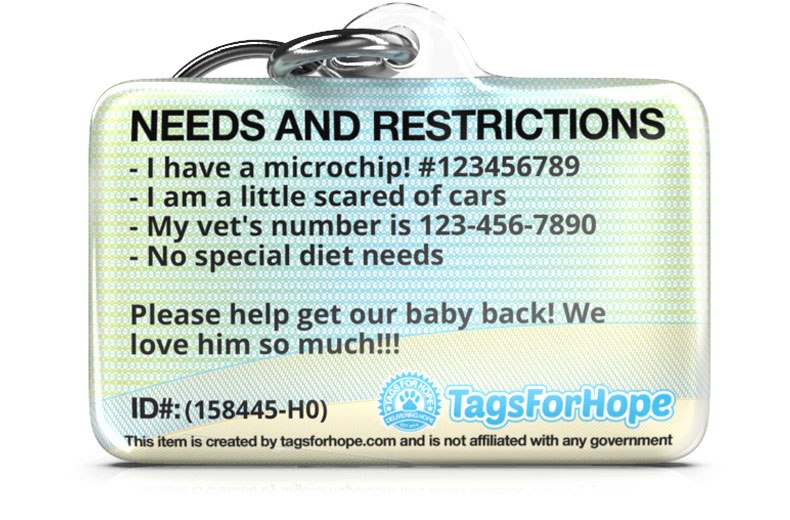 Silent & Lightweight.
No more noisy clinking tags. TagsForHope tags are lightweight and virtually silent.
A Tag That Makes You Smile.
Allow your pet to be different with their new tag. Our tags are known to bring countless smiles to family members, friends and neighbors. You will find fellow humans constantly laugh, marvel and comment on how great your furry companion looks with their new Pet ID Tag!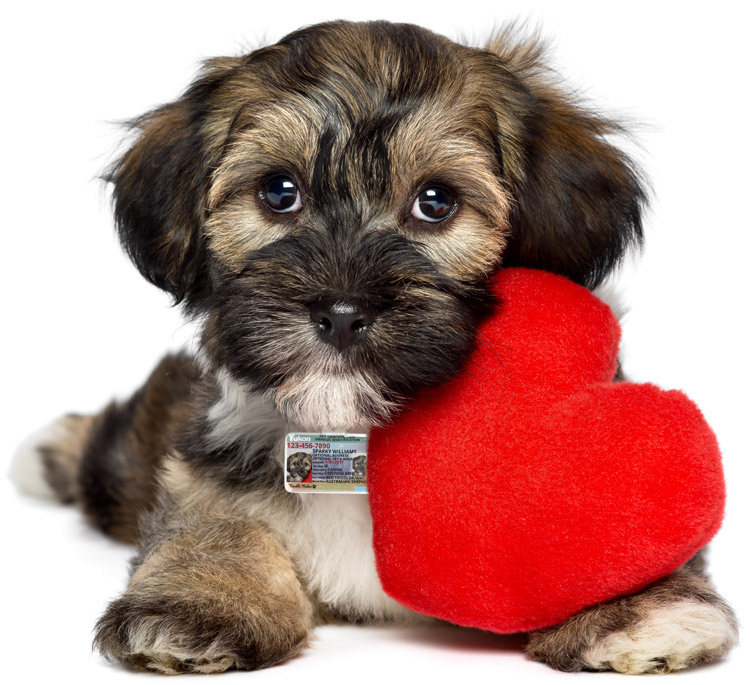 What Customers Are Saying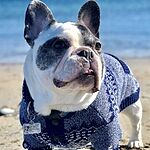 Fantastic tags
The best tags you can buy and super cute as well. We spent a lot of time at the beach and tags for hope stand up to all the water!
Karissa W.
Verified Buyer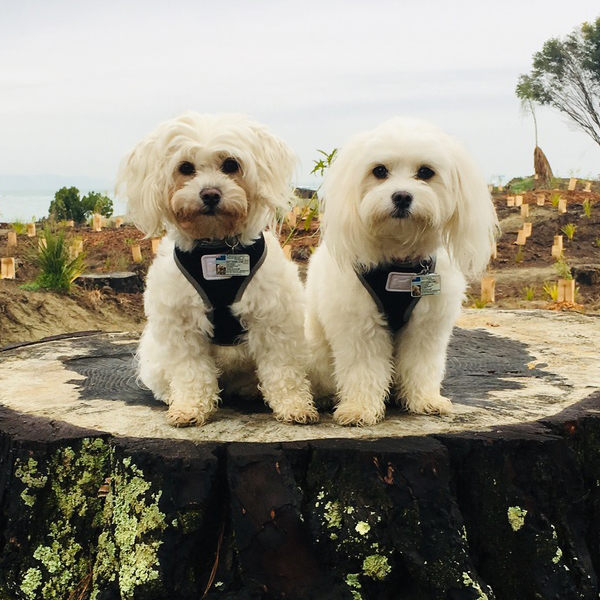 I love my girls new tags ❤️🐾🥰
These tags are absolutely gorgeous and the quality is amazing 😍 I highly recommend them, you won't be disappointed!
Michelle N.
Verified Buyer
Love our tags
Happy with the two tags for our doggos. Came all the way to Aus in good time and love all the detail you can fit on the tags.
Read Our Reviews
Adventures, Here We Come!
Go on a fun adventure with your furry companion and enjoy the great outdoors knowing that your best friend will be safe.