Saved by
Manitoba Mutts Dog Rescue Inc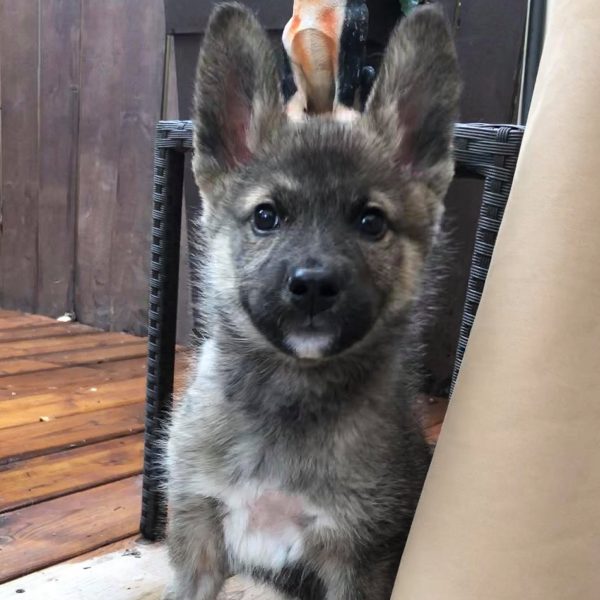 "His back leg had been tied so tight..."
When Bodhi was found on the street by a young girl, she could see there was something wrong with one of his back legs. He was 10 months old but wasn't walking like the other dogs. She carefully brought him home to her parents and they decided to contact the nearest shelter for help.
Once Bodhi was brought into care, the vet determined he didn't have a birth defect—his back leg had been tied so tight, his circulation had been cut off for too long. He was told his remaining bone was infected and the entire leg needed amputation to prevent the infection from spreading.
Oh boy…😔
"slowly becoming more playful..."
He wasn't ecstatic about the news, but he knew it's the right thing to do. Bodhi's currently resting in a foster home with his foster family, slowly becoming more playful, eating well, and getting ready for his upcoming amputation appointment. Once his full amputation is complete, he will be a tripod doggy—a thought he already made ✌ with.
The TagsforHope Grant Program covered Bodhi's veterinary costs, including his emergency intake appointment, his full leg amputation, along with recovery costs.
This wouldn't have been possible without our customers' support. Thanks to you, Bodhi is safe and will be ready to find his forever home asap!❤️️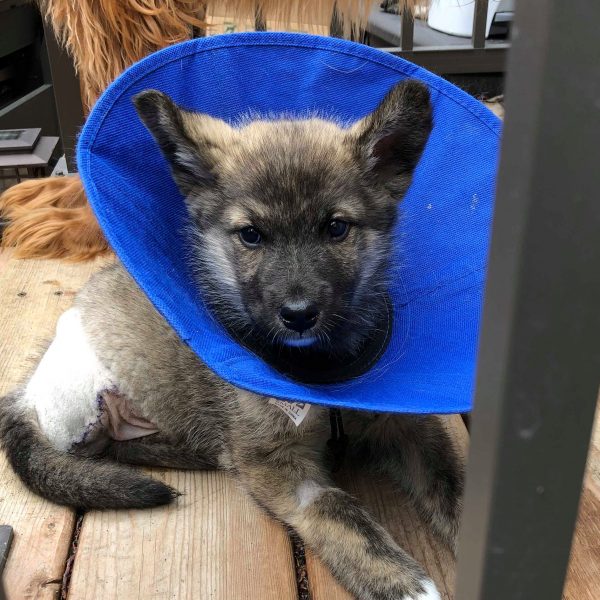 Funded & Supported By Our Customers