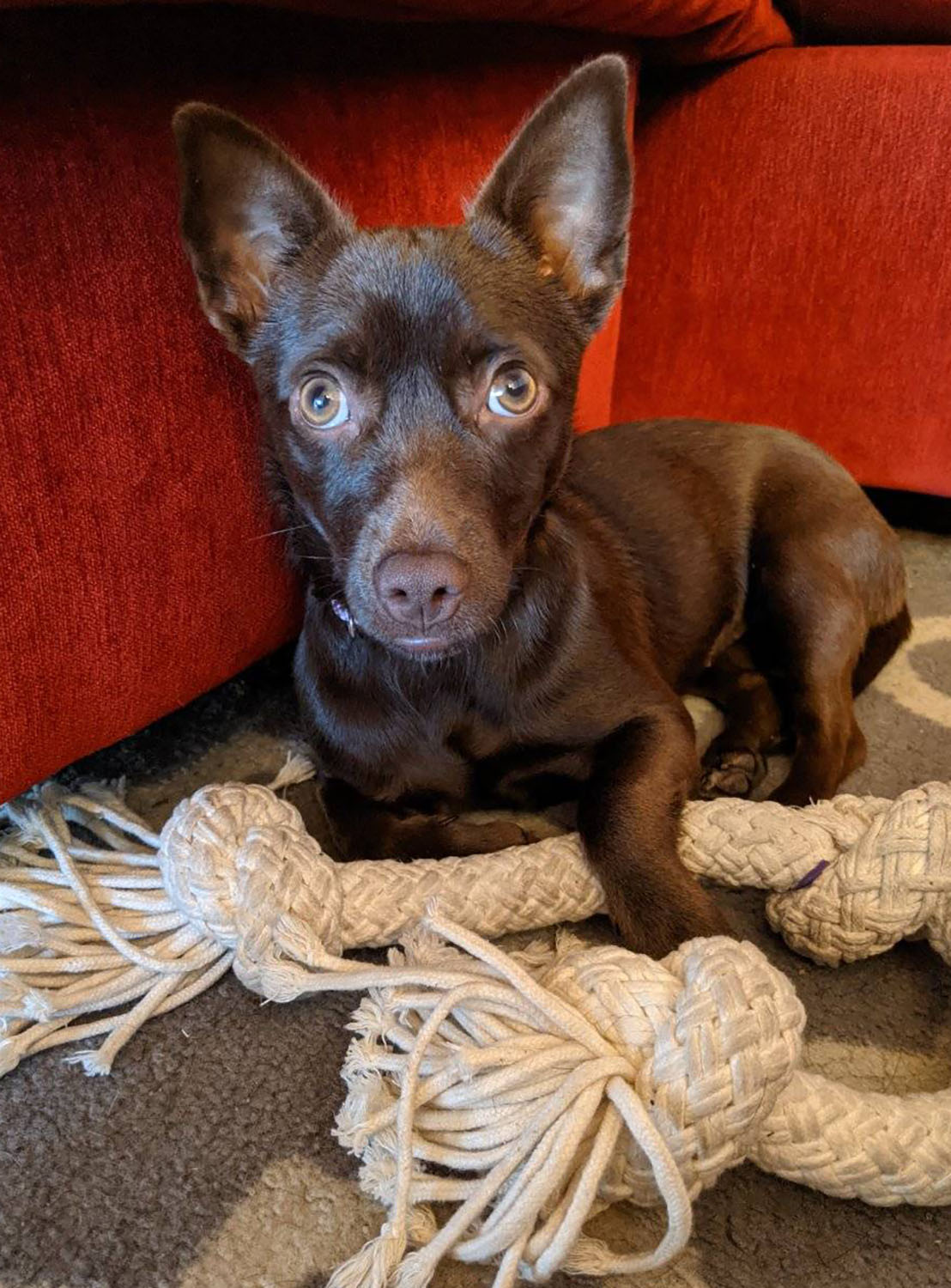 Superpower
Ball of Energy
Saved by
Underdog Animal Rescue
"...3-month old puppy who just wants to play and have fun!"
Coco is a 3-month old Kelpie mix who had a rough start in life. She first came into a shelter as as stray, which means she was all alone in the big world outside.
There is a shortage of staff as well as vet care because of COVID-19, and while Coco was on stray-hold nobody noticed that anything was wrong with her. That was partly because she is such an energetic and playful puppy like any other!
It was Coco's new foster family that first noticed she wasn't using her leg. A vet exam revealed a major break to her hind leg – it was so sever that there was no chance it would heal on it's own.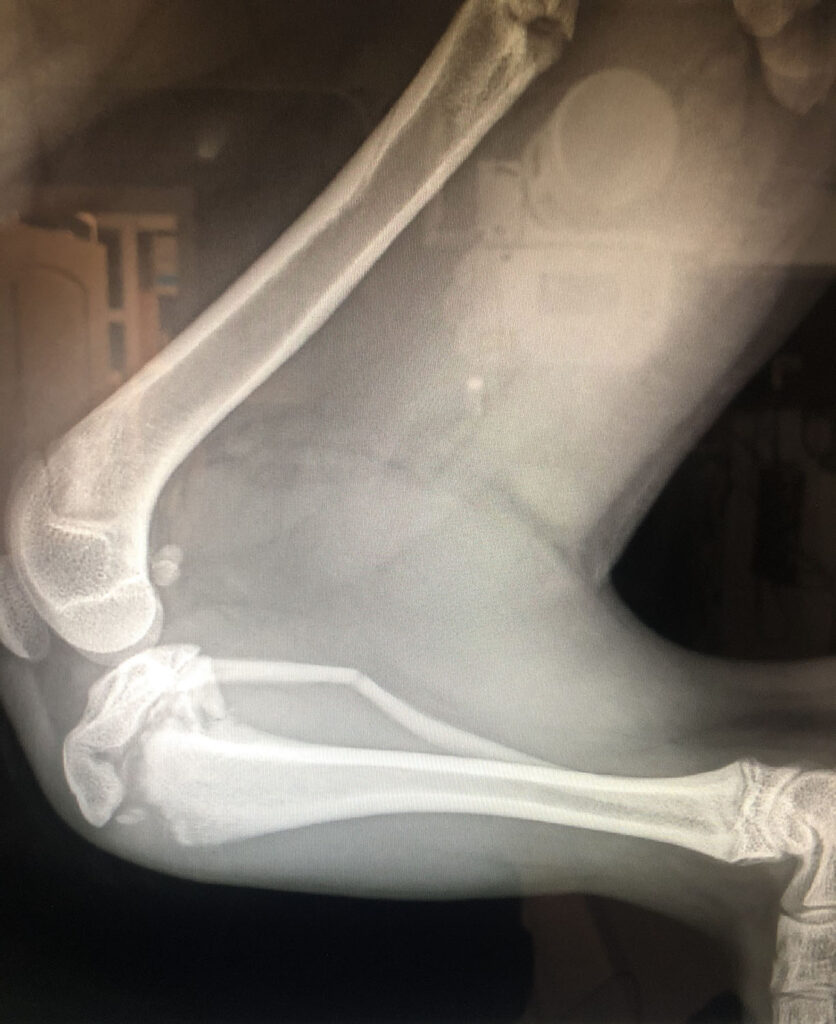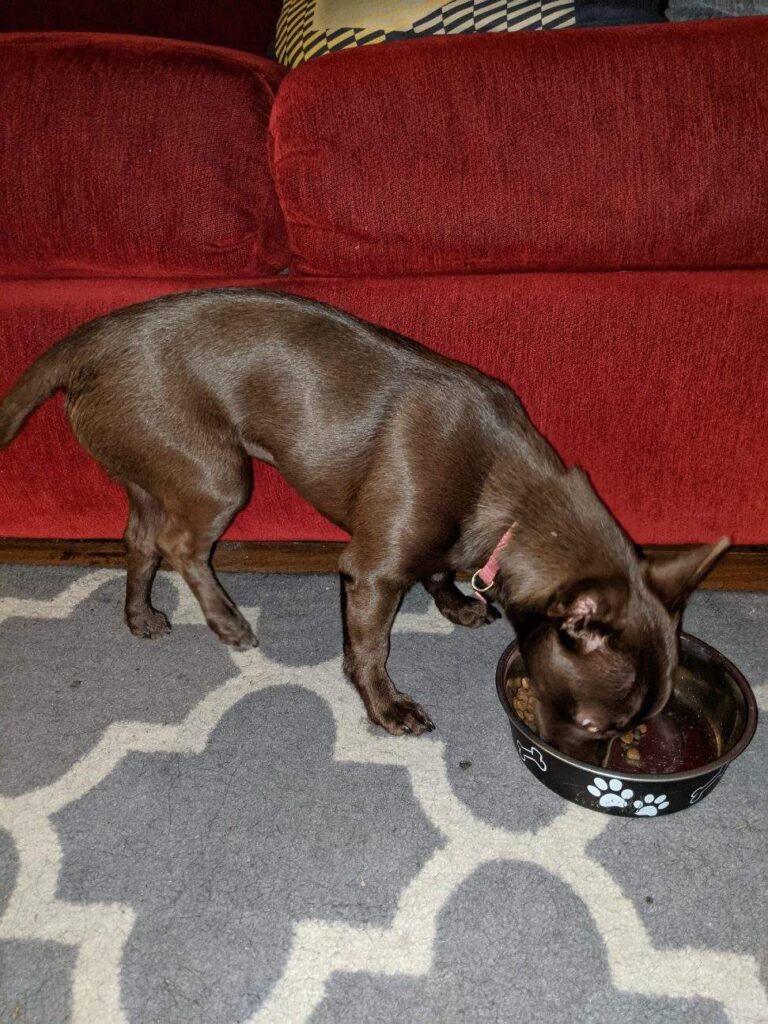 The good news is, Coco is still a tiny puppy and can likely avoid amputation – which means she can keep her paw! 
With help from TagsforHope's Grant, Coco is able to have her surgery that would save her paw!
This wouldn't have been possible without you! Thanks to you, Coco is on her way to recovery and to begin a more important journey – finding a fun-loving family to call hers furrever!