< Back to the Wall of Hope
Wall of Hope
Danny, likes short walks in the park & car rides
Nov 16, 2020
Made possible by TagsforHope supporters like you.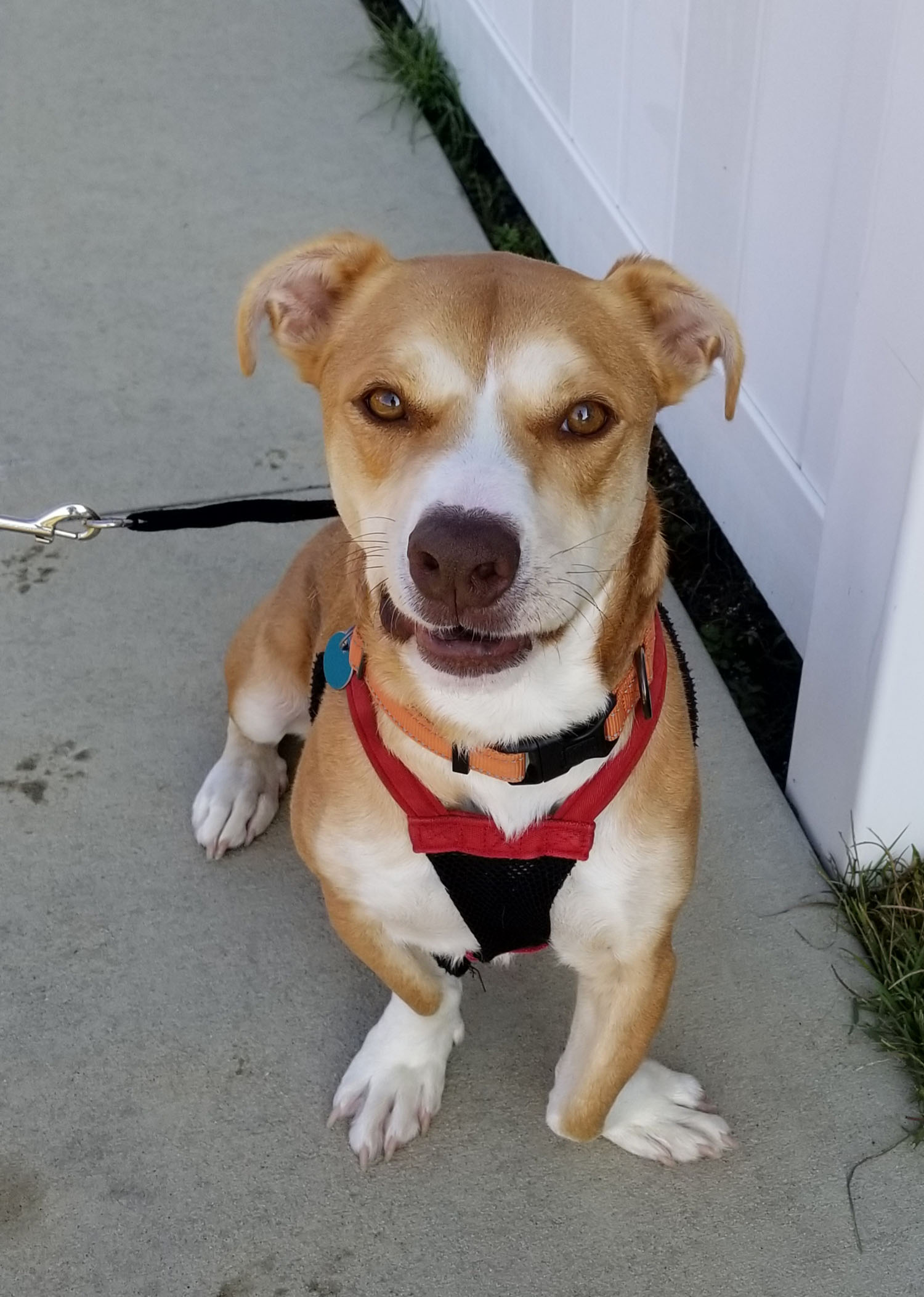 Saved by
Paws Place Dog Rescue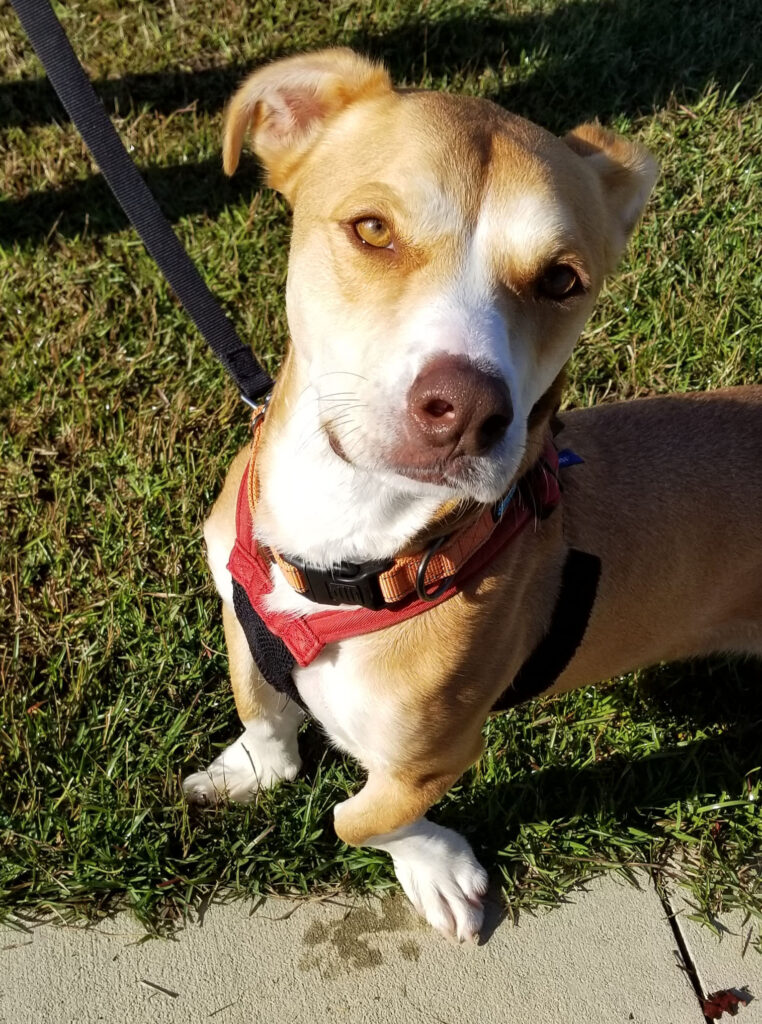 "He was sweet & wanted so much to interact!"
Paws Place Dog Rescue volunteers were on a rescue mission at the Brunswick Animal Control and spotted Danny. A tail-wagging pup who just wanted to get to know them & chase a ball around together – despite one of his paws being deformed. They took him without hesitation and are hard at work to get Danny healthy again so he can keep playing.
When he arrived at Paws Place, Danny faced a long road to recovery. Sadly he tested positive for heartworm disease and soon after got very ill. An ultrasound and chest x-rays, it was found out that Danny developed pneumonitis aka lung inflammation. Yikes!
Good thing that Danny took it all in stride and trusted that
he was in good paws!
He was the bravest boy during his treatments and even an echocardiogram! Little Danny has some damage to his heart and has developed pulmonary hypertension in his lungs. 
"…he thoroughly enjoys car rides!"
But none of this stops Danny from being an absolute sweetheart! When he meets new humans, all he wants is to show them his toys and lay across their lap for some cuddles!
His favorite thing? Car rides! He can't get enough of them and will put his head on the driver's shoulder and give lots & lots of kisses!
The TagsforHope Grant Program helped cover the long list of treatments for Danny! This wouldn't be possible without your support!
Thanks to you, Danny was able to get back on his paws and is on his way to finding a peaceful, loving home where he can live with his furrever family!