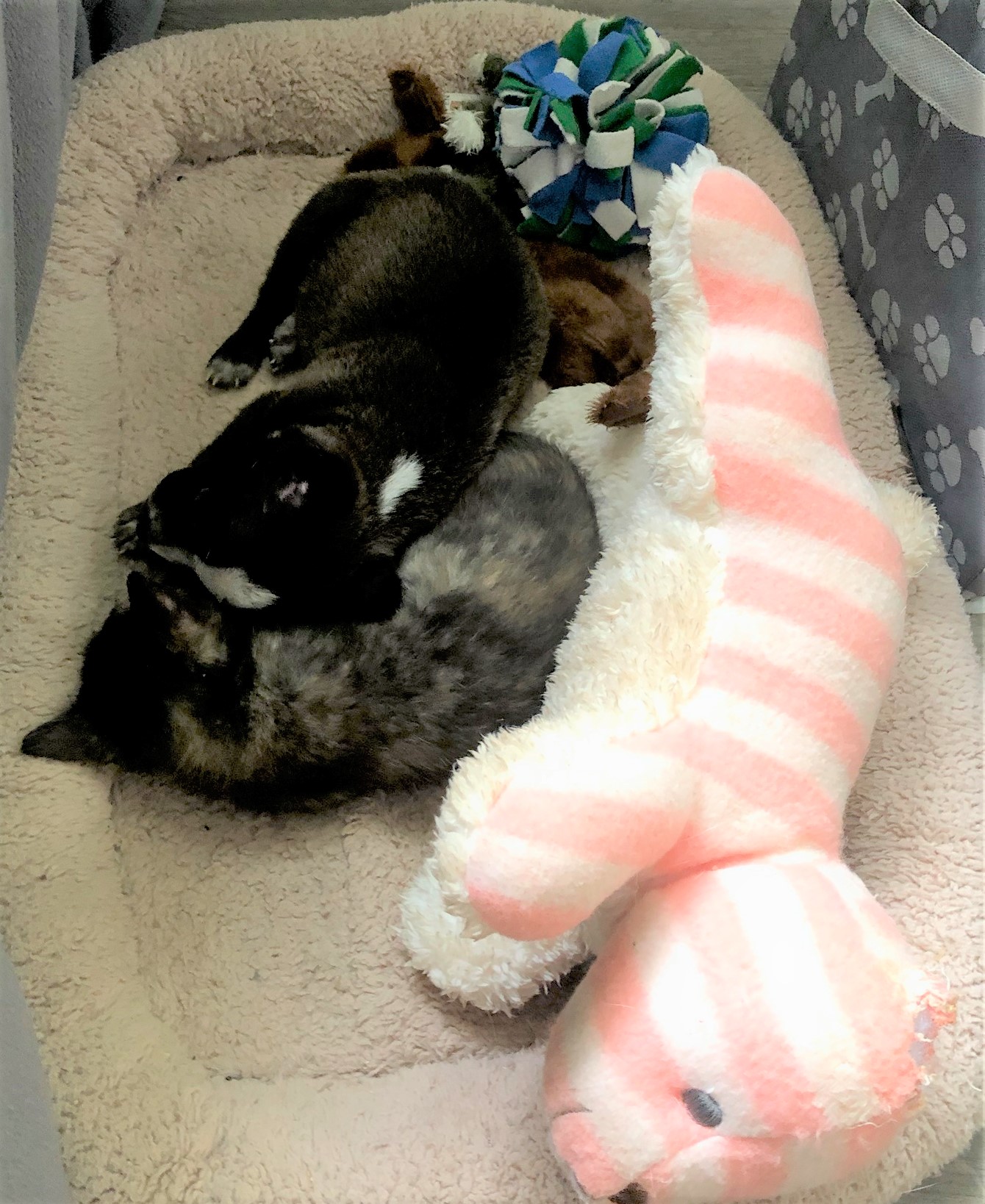 Saved by
Paris Animal Welfare Society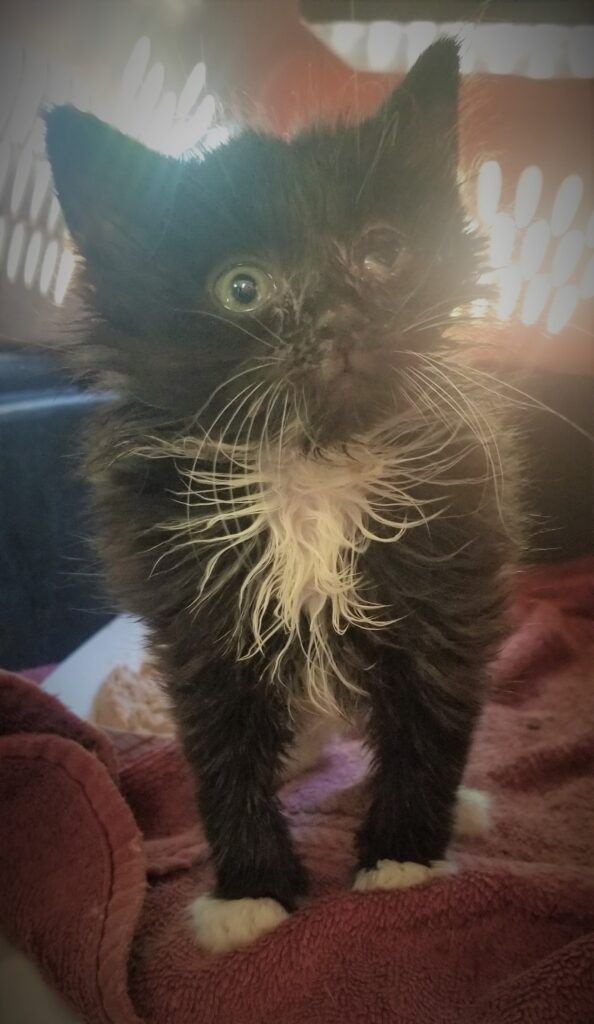 "…kittens immediately start purring when they see their foster moms!"
The Paris Animal Welfare Society had been receiving many litters of kittens with upper respiratory infections. This type of infection requires 24/7 round' the clock care for these little ones and heavily relies on the use of an oxygen condenser that will help bring them out of the woods and on their way to growing healthy and strong.
They were challenged with only having one stationary oxygen chamber at the shelter while trying to keep up with the demand and these little ones were staying at different foster homes to decrease the risk of spreading the infection. This made it very difficult to give the kittens the substantial amount of oxygen therapy needed. Without the proper access to an oxygen chamber, the chance at survival would greatly decrease.
Thanks to the TagsforHope Grant, our friends at the Paris Animal Welfare Society were able to purchase a mobile oxygen chamber which enabled them to give the proper oxygen therapy and care needed for these little furry friends that are in foster care. Not only did this new machine help with providing treatment to this group of kittens, but it will also help treat future litters that will need it!
Thank you to our supporters like you who have made it possible for these kittens to heal and thrive in order to find the loving homes that they deserve, and to help any future litters that may need it.