< Back to the Wall of Hope
Wall of Hope
Gabby, a true warrior
Jul 1, 2020
Made possible through a partnership between TagsforHope and Champion Petfoods.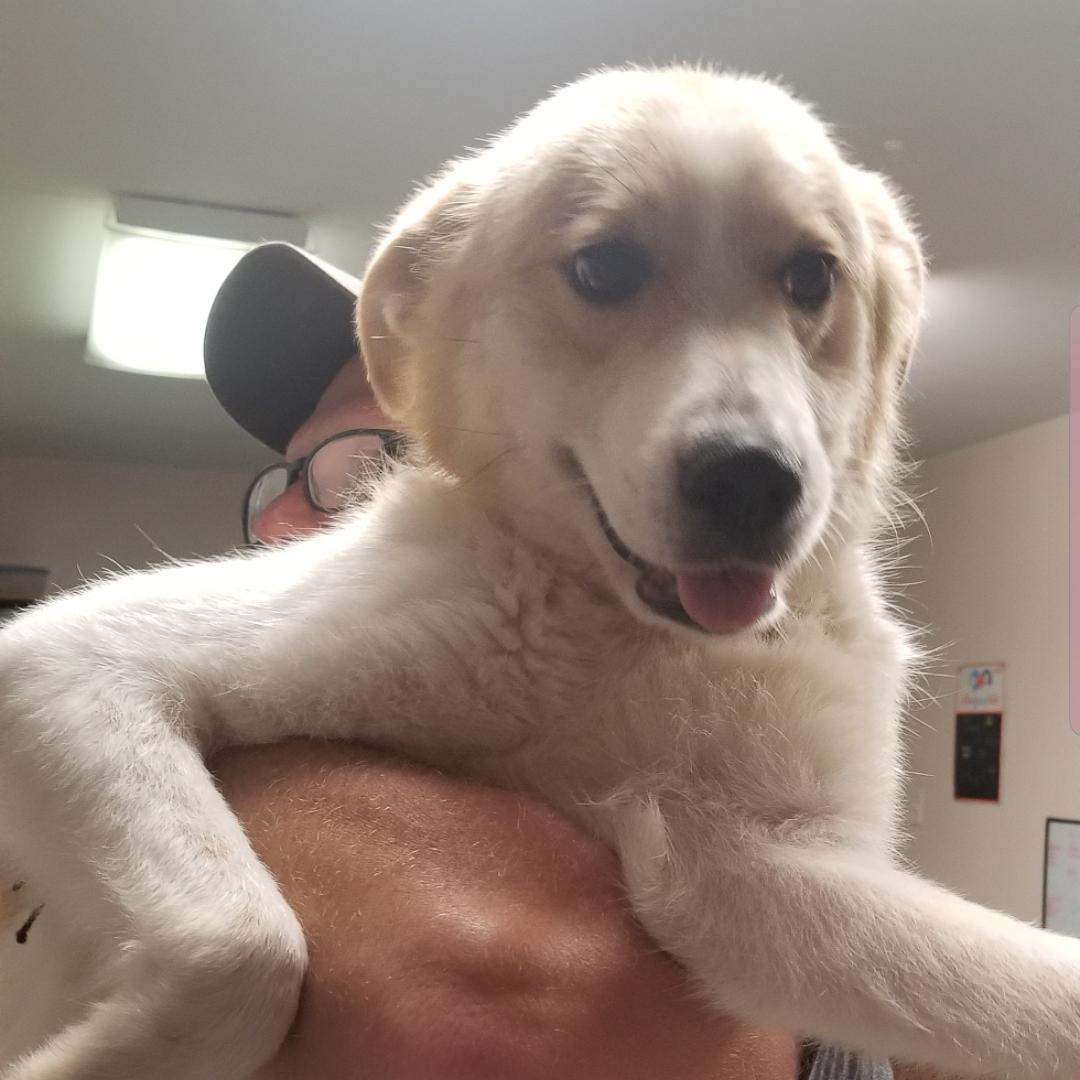 Saved by
Paris Animal Welfare Society (PAWS)
Gabby's Story: Beating Refeeding Syndrome
Our Partners at PAWS received a call one day from their animal control officer who had picked up an emaciated dog in need of urgent medical care.
When she arrived at the rescue center, they were outraged. "Emaciated" couldn't even begin to describe the condition Gabby, a 1-year-old hound mixed breed, was in. She weighed only 21.8 pounds—a.k.a. she was 25 pounds underweight.😔
The next two days Gabby refused to eat: wet food, baby food, puppy formula, and even a 🍔. She was fed round-the-clock with fluids, medication, and calorie supplements but she still had tremors, muscle weakness, and needed extensive care. Gabby was diagnosed with refeeding syndrome—her body wasn't able to metabolize food after a long period of starvation.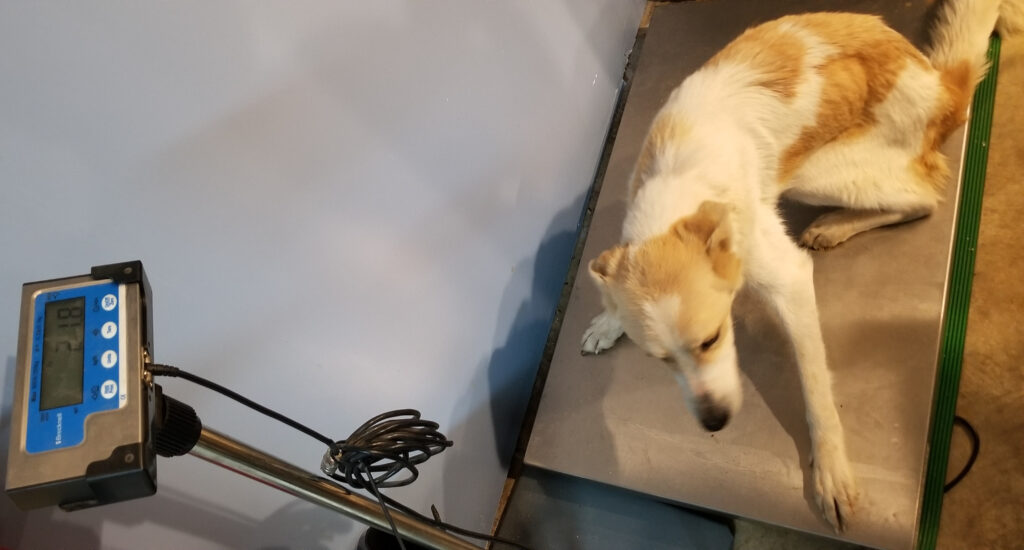 After many weeks of much needed TLC, Gabby turned into a playful and outgoing pup. She also revealed her best-kept secret: she's nuts about toys! Squeakers, soft teddy bears, tennis balls—you name it—she'll chew it.
The TagsforHome Grant Program covered Gabby's medication and food costs along with toys and treats that kept her happy, healthy, and comfortable during her recovery.
This wouldn't have been possible without your support. Thanks to you, Gabby FOUND her forever home and was ADOPTED!❤️️
Funded & Supported By Our Customers