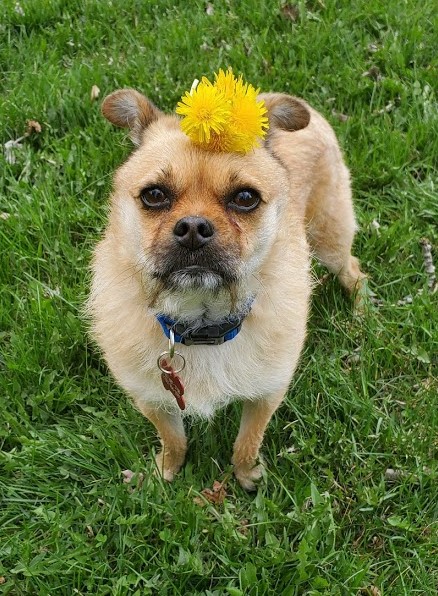 Saved by
Zoe's Animal Rescue Society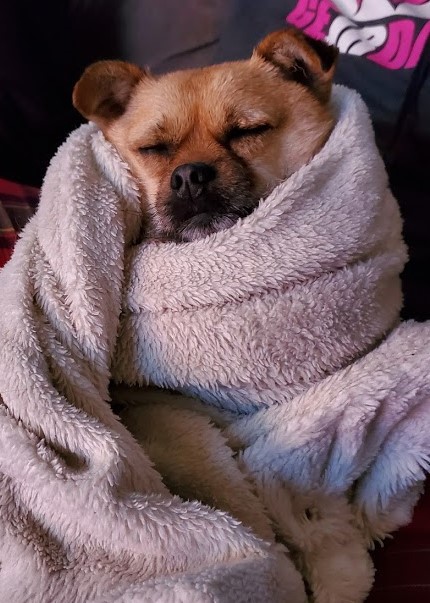 "We are hoping that you can fall in love with him like we did"
Meet Gizmo! He is a friendly and loving 2-year old Terrier Mix that was surrendered by his elderly owners who were no longer able to care for him.
Gizmo was taken in by Zoe's Animal Rescue Society and placed into a loving foster home to care for him until he could be adopted.
During a routine examination to prepare him for adoption, it was discovered that Gizmo had a severe genetic condition in his knees which was causing him a lot of pain which would gradually decrease his quality of life over time. Ultimately, this condition would have caused severe arthritis down the road.  
With help from the TagsforHope Grant, the costs were covered for the much-needed double knee surgery and recovery costs to help bring Gizmo to the point of adoption.
This sweet, happy, and loving boy has his whole life ahead of him. The goal was to give him the best future that he could possibly have without any pain, and thanks to your generosity and support with TagsforHope, this is now possible!