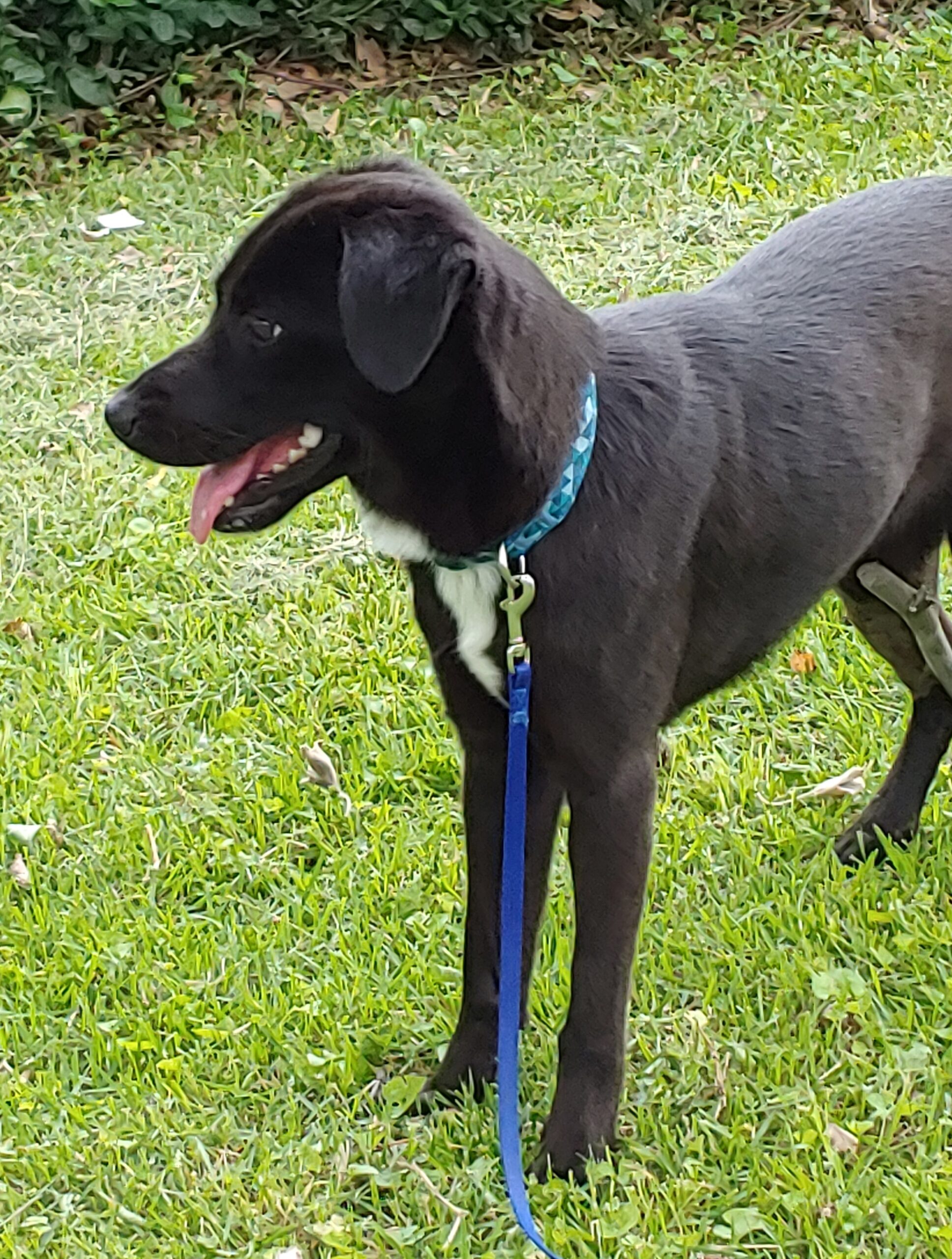 Saved by
Furry Kids Refuge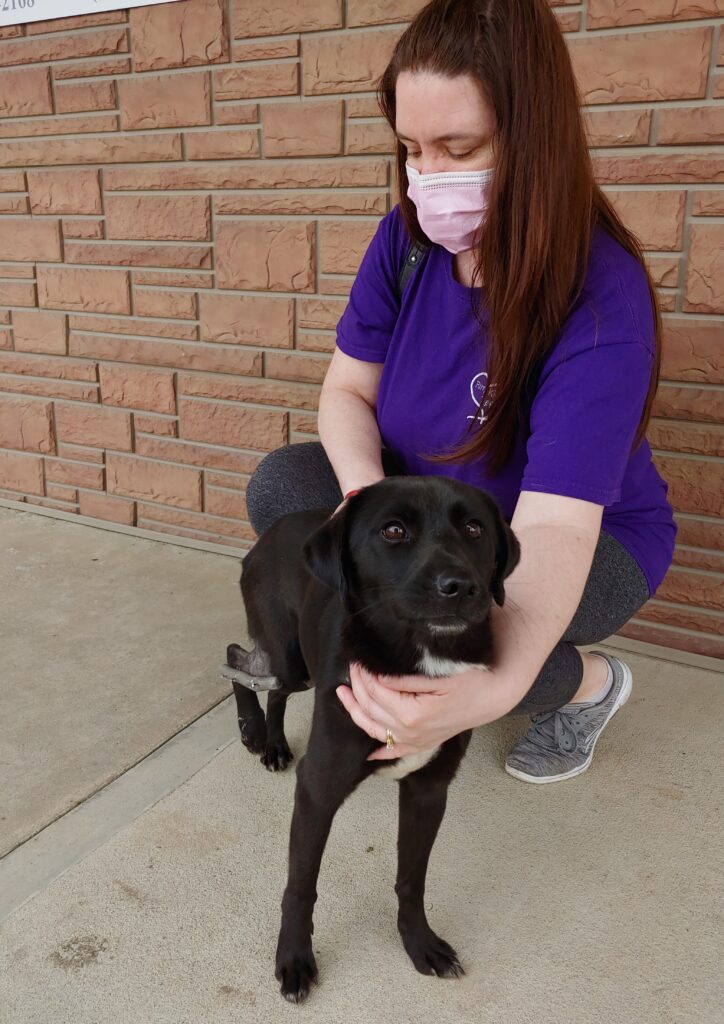 "....she deserves a good life."
When you look up the word "Joule" in the dictionary, it is described as a derived unit of energy.
But to us, Joule is a sweet, happy and energetic 12-month old pup that has her whole life ahead of her. She was found roaming around a powerplant all alone by a kind and caring citizen; hence the name "Joule" that was given to her!
Upon finding her, it was obvious that she had a broken rear leg, but it was quite a complicated break that would require a unique and special surgery that can only be performed by a specialist.
She was taken in by Furry Kids Refuge; a network of foster homes that rescues dogs and cats and specializes in complicated cases. Thanks to the TagsforHope Grant, Joule's surgery and recovery costs were covered. She is getting the love and care she needs for the next 2-3 months while she heals and is getting lots of snuggles from her foster siblings.
Joule is thriving very well through her recovery and it is with the help from supporters like you that make her path to adoption possible as she was given this wonderful opportunity to keep all 4 paws to the ground!