< Back to the Wall of Hope
Wall of Hope
Lola, Fighting for Every Breath
Jan 14, 2021
Made possible by TagsforHope supporters like you.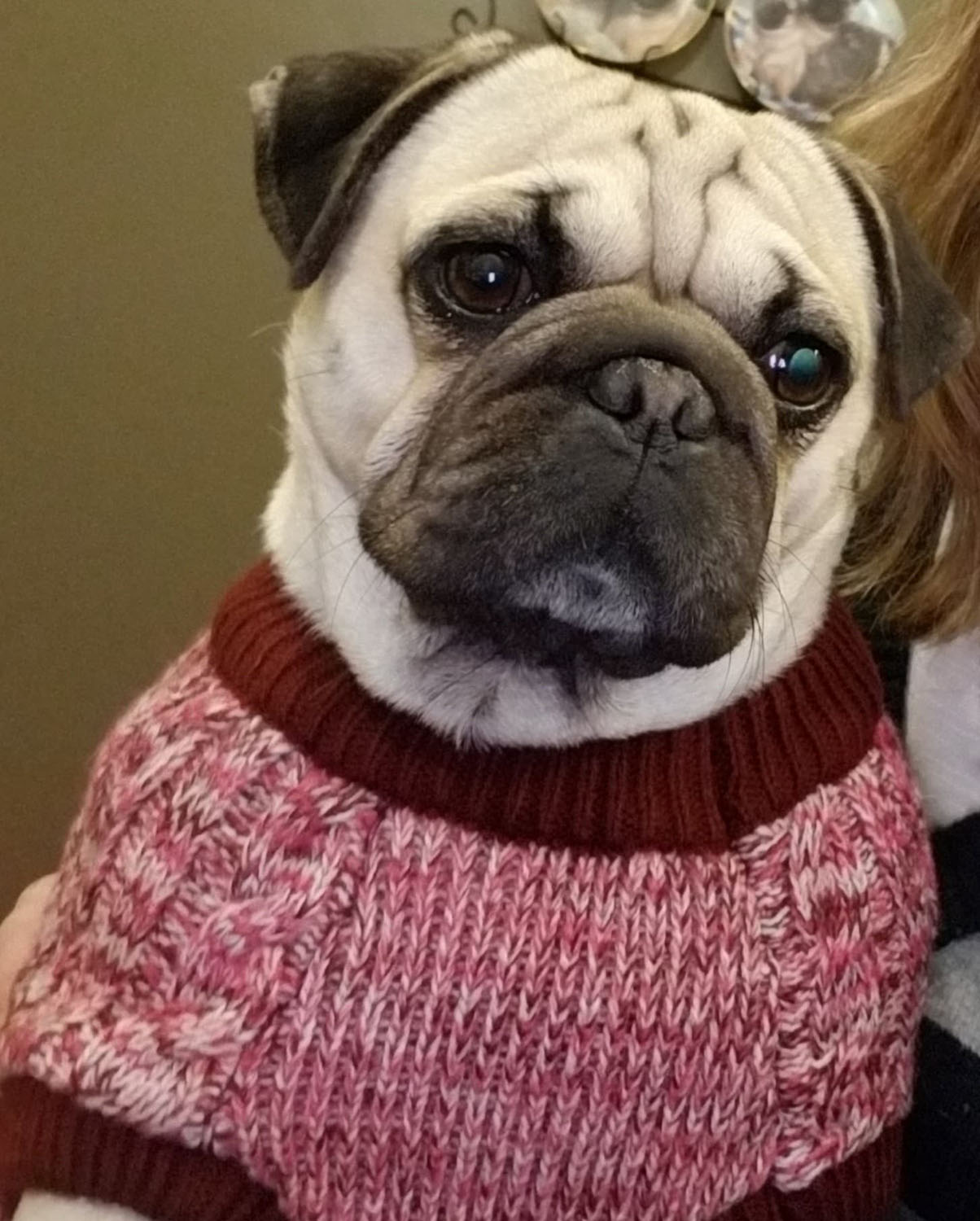 Saved by
Wyoming Pug Rescue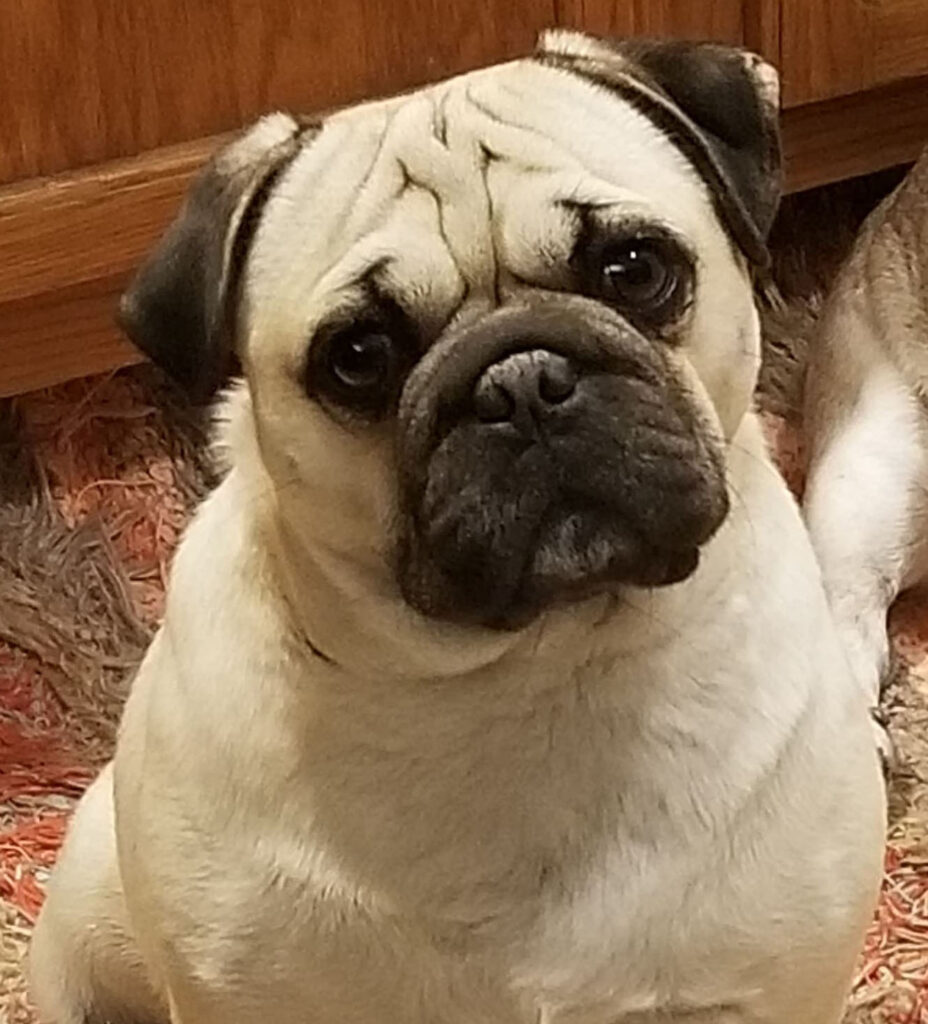 "Happy little dog who doesn't know when to stop playing!"
Lola is a very young & happy dog with a lot of life in her! She gets along so well with all the other pups in the shelter and just wants to play all day long!

After coming into Wyoming Pug Rescue, it was discovered that Lola – like so many purebred pugs – had difficulties breathing. You can imagine that not being able to breathe well really affected her ability to play and have fun.
Lola has already braved two surgical procedures but it did not help matters much. The vet found that she had a severely collapsed trachea and needs a life saving trachea stint.
Without it she can suffocate on her own and unfortunately it makes her a candidate for euthanasia. 
"...live a long, fantastic life!"
The good news is, Lola's vet found her to be the perfect candidate for the trachea stint!
With help from TagsforHope's Grant, Lola was able to have this life-saving surgery!
This wouldn't have been possible without your support! Lola  was such a brave girl through all of it and thanks to you, she is on her way to finding the perfect family to call her very own and to spend a long and happy life with!