< Back to the Wall of Hope
Wall of Hope
Mama & Louise: stronger together
Jul 1, 2020
Made possible through a partnership between TagsforHope and Champion Petfoods.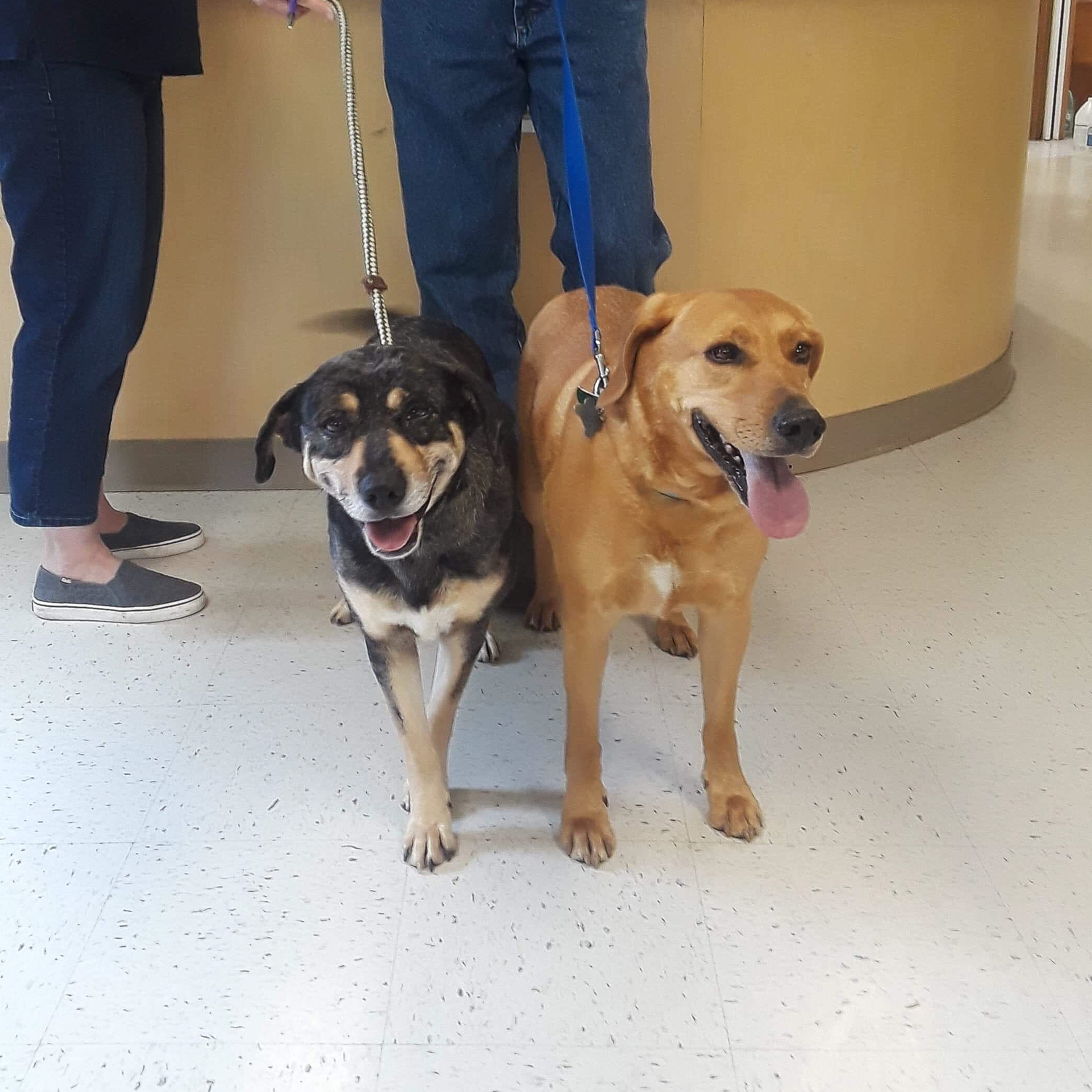 Superpower
Being a power couple
Saved by
Relinquished Soul's Animal Rescue
Mama & Louise: stronger together
Mama, a Catahoula mix, and Louise, a Labrador mix are both 7 and were saved by the same rescue center, days before being euthanized.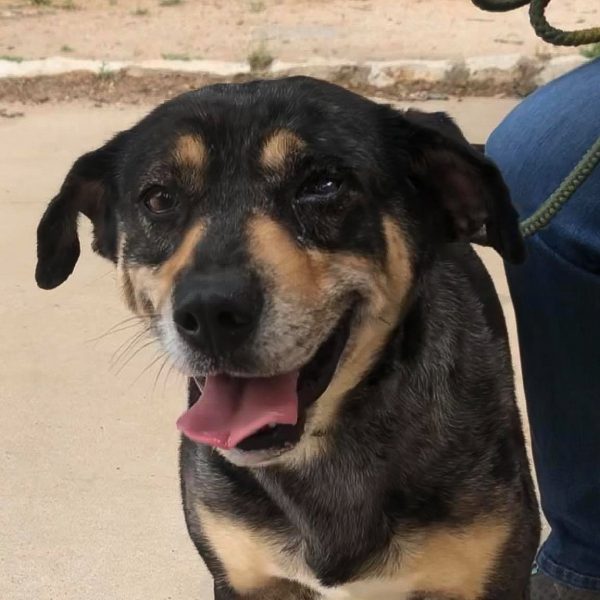 Mama was surrendered by her owner and Louise came from a place that closed down due to bad living conditions.
They enjoy being surrounded by humans and love belly rubs (who doesn't, right?)🤔
The TagsforHope Grant Program covered their boarding and transportation costs.
This wouldn't have been possible without your support. Thanks to you, Mama and Louise FOUND their forever home!❤️️
Funded & Supported By Our Customers