Saved by
Underdog Animal Rescue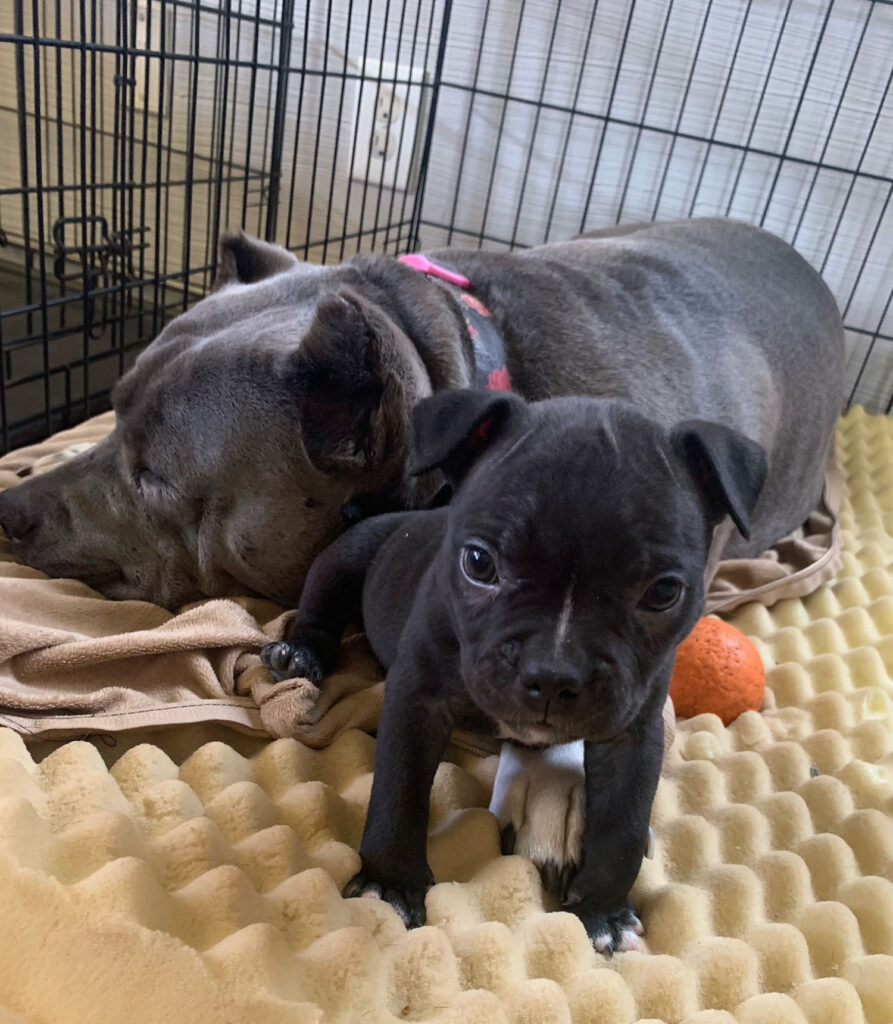 "As fast as her paws can go!"
She has a giant loving heart and never gets tired of snuggling and giving lots of kisses to her adoptive mom Amanda.
But sadly, things weren't always easy for this playful girl. After taking her to the vet, her foster mom found out that Piper has inherited a heart murmur and needed surgery to correct it.
Piper doesn't let this pull her down! She keeps playing, running, chasing, swimming, chewing and snoozing in the fuzzy blankets with her family who simply adore her!
The TagsForHope Grant Program covered Piper's surgery!
None of this would have been possible without your support. Thanks to you, Piper is healthy and she can't wait to get back to running after her favorite ball as fast as her paws can go!