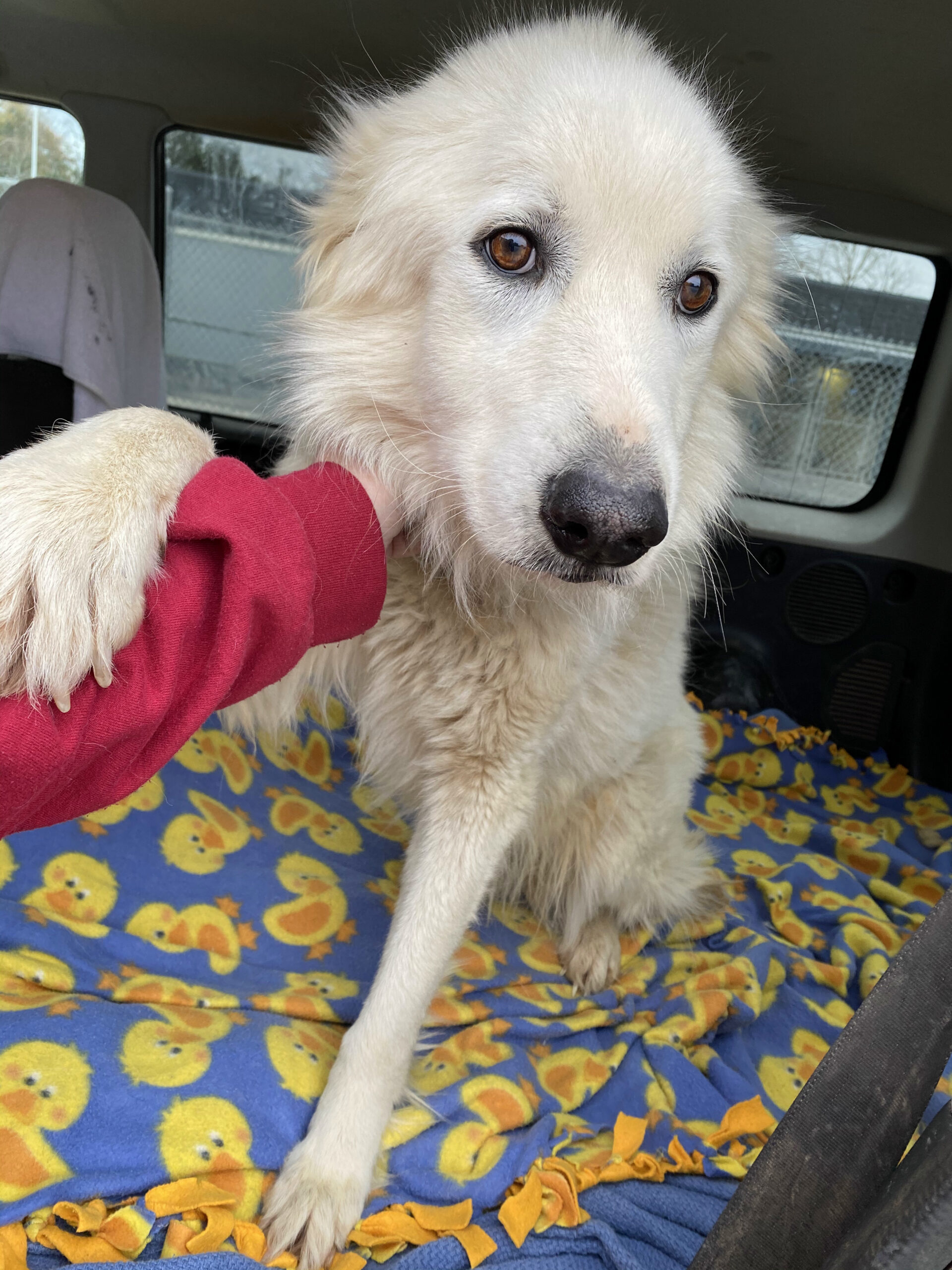 "Just longing for affection and attention"
Spring is a sweet young girl who was saved from euthanasia by k9.5 Rescue. She had a very rough time for a while but is now on her way to getting healthy and adopted!
Spring was found as a stray and was emaciated and very weak. She was suffering from heartworm and also had a mass on her bum that needed to be surgically removed!
Needless to say, this girl's issues were a pawful, but she just wanted to give cuddles to all the staff who were taking care of her.
Spring's mass was benign but she needed surgery to take place a soon as possible to avoid pain and ulceration that could magnify due to her really weakened immune system!
It will still be sometime before Spring can start looking for a family to call her own. But in the meantime, she is eating lots to get stronger and is enjoying the company of all the cats in the shelter and cuddles from the staff!
With the help from TagsforHope's Grant, k9.5 Rescue is a huge step closer to providing this life-saving surgery for Spring. Once her mass is removed and she gets back up to a healthy weight, Spring can begin her heartworm treatment, which will take approximately 5 months to complete.
She is much loved by everyone at the rescue, but once she is healthy, Spring will be up for adoption and on her way to her furrever family!