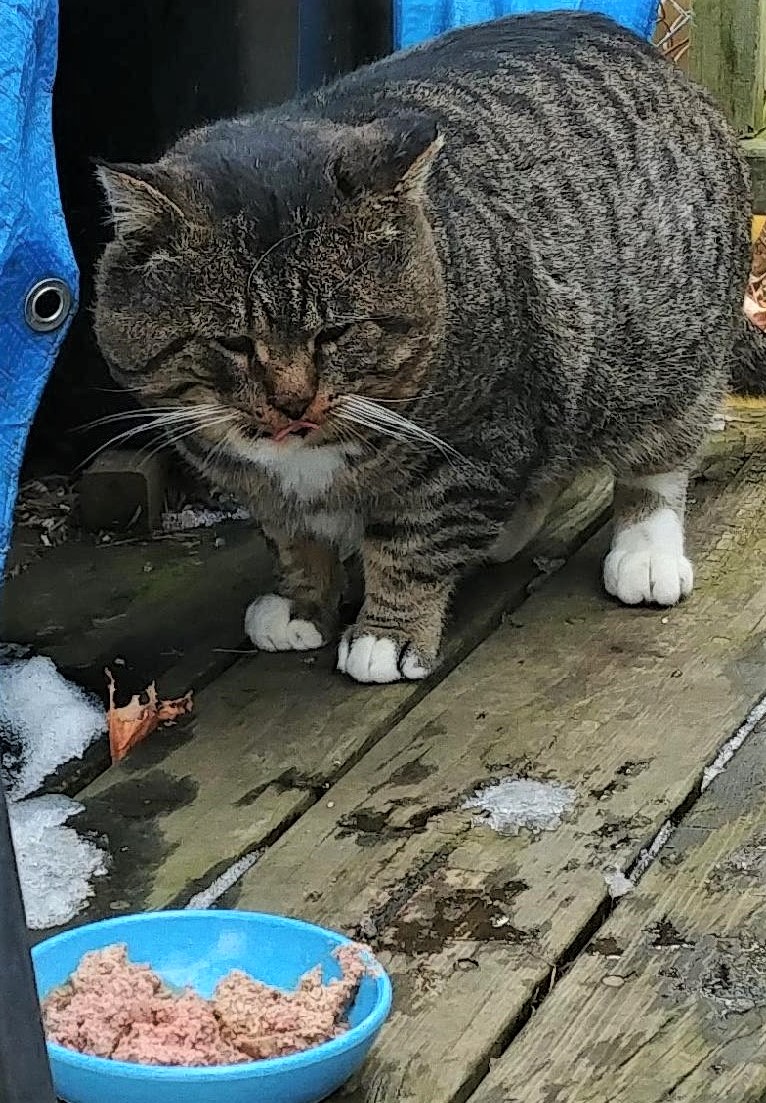 Superpower
Making Progress
Saved by
Gregory's Gift of Hope
"…we can move on to finding him the purrfect furever home when he is ready."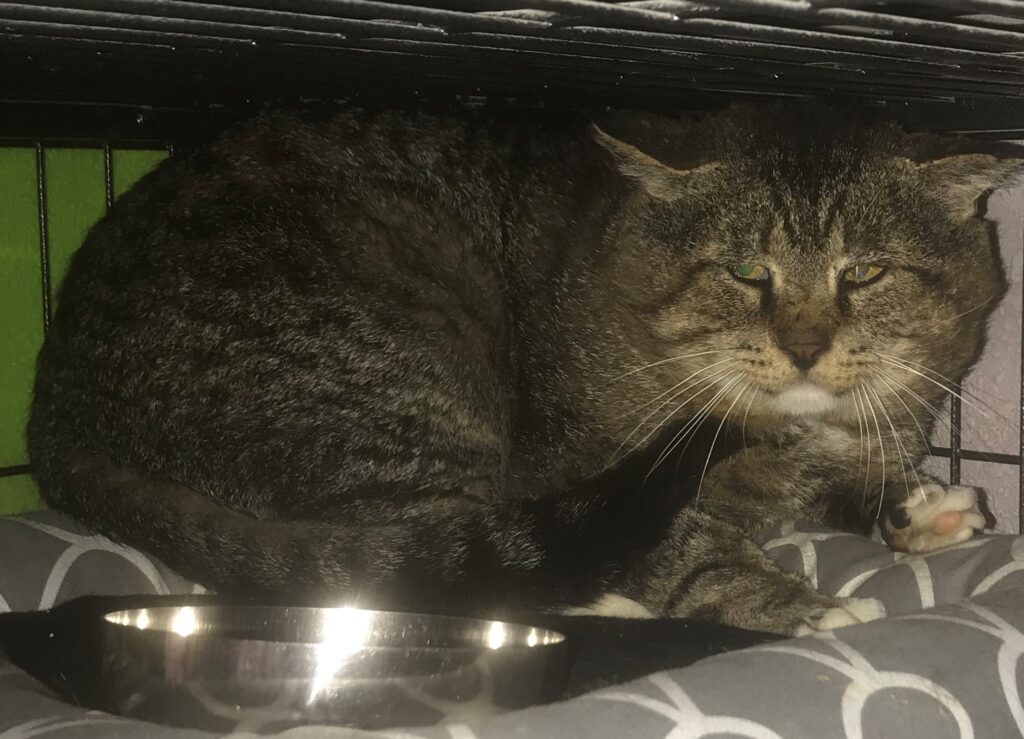 Webster is a beautiful tabby cat that came to Gregory's Gift of Hope out of an outdoor multi-colony situation. He has spent most of his 3 years as an outdoor cat and as a result, he was quite unsocialized with humans. He was in rough shape and frightened when he was brought in and it was evident that he was suffering from multiple bite wounds from another animal which were in dire need of treatment.
He was unable to put any weight on his leg and time was critical for Webster as his infected wounds were very serious and could have turned fatal quite quickly if left untreated.
The TagsforHope grant was able to help cover Webster's treatment, neuter, and recovery needed to bring him to the point of adoption.
Webster is a handsome boy, but still shy and standoffish. He is making great progress in his recovery and has started to slowly settle into the shelter as they work to socialize him at a pace that he is comfortable with.
When Webster is ready, his shelter hosts can move on to finding him the purrfect furever home!
He has all the potential to be on his way to living a full and happy life. We thank supporters like you that can make these opportunities come true for our furry friends like Webster.
Webster, we can't wait to see what the future brings for you!