< Back to the Wall of Hope
Wall of Hope
Wonder, a Cat Who Beat All the Odds
Jan 15, 2021
Wonder is very friendly kitty who loves other cats, dogs, and most importantly, people! He had a rough start at life, but he beat all the odds! It was made possible by TagsforHope supporters like you.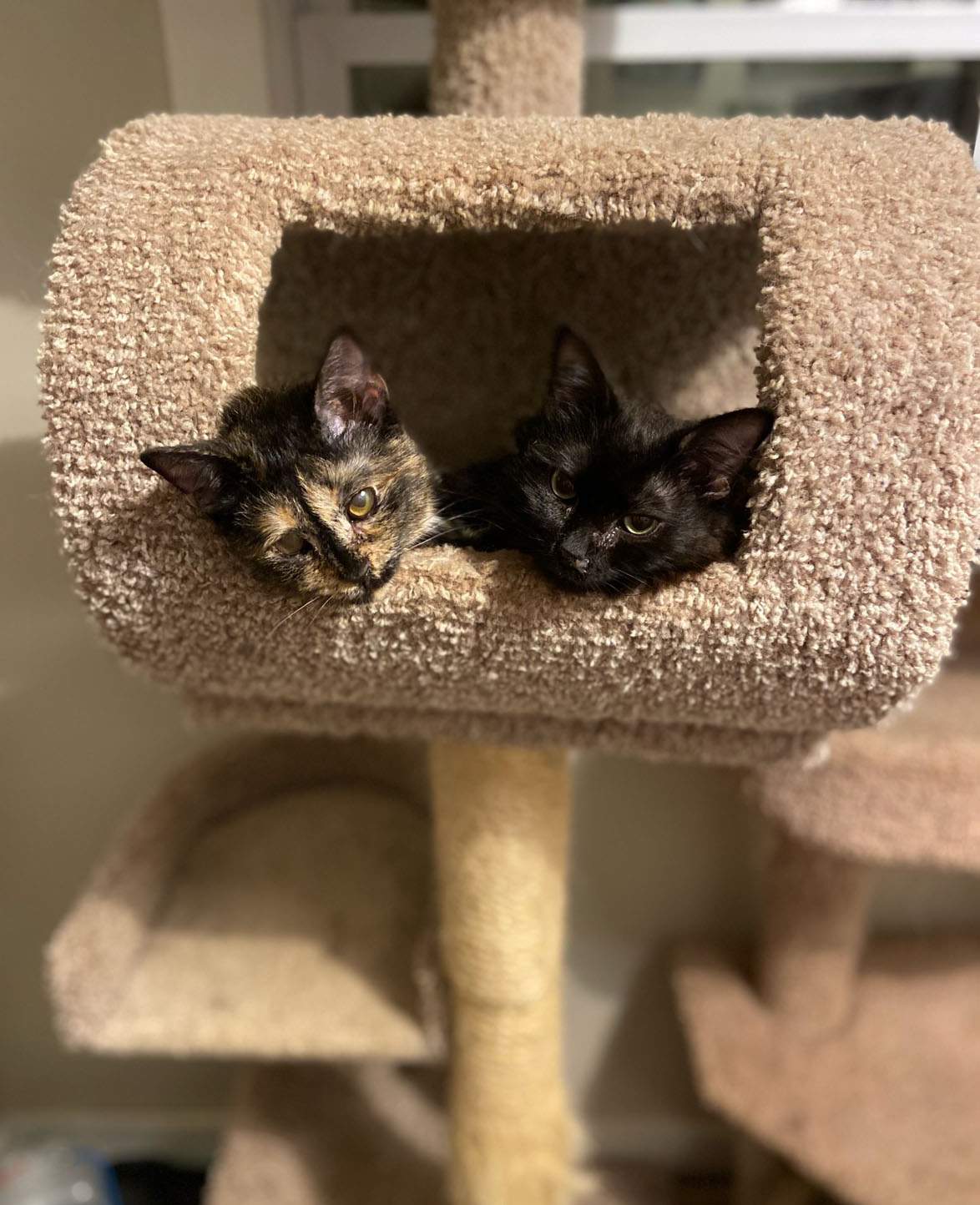 Saved by
Paris Animal Welfare Society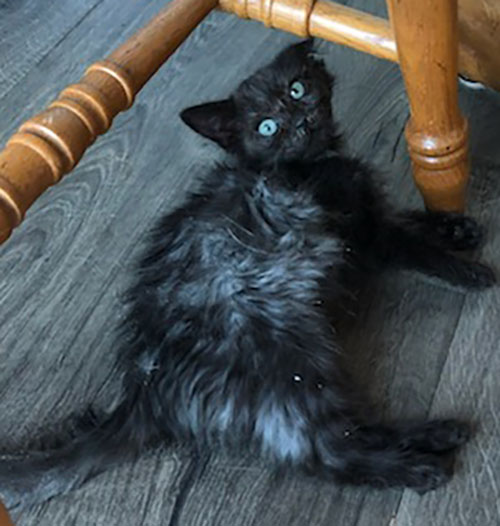 "...tiny, orphaned kitten"
When Wonder came to Paris Animal Welfare Society (PAWS), he was a tiny orphaned kitten who desperately needed medical attention.
Wonder spent months in a loving foster care, where quickly stole the heart of a young boy who couldn't imagine not sharing his bed with him!
But just when they thought Wonder was fully recovered, the real trouble began. His soon-to-be adopters noticed he became lethargic, lost weight, and just wasn't acting like himself. 
After ruling out many common illnesses, the vet diagnosed him with Feline Infectious Peritonitis (FIP) – which is usually fatal to kitties within weeks or even days. Most shelters are forced to humanely euthanize kitties with FIP.
But lucky for Wonder, there is a new treatment available to treat FIP in cats! It is a lengthy and expensive process, with medications, monitoring, blood work, and regular vet exams. 
"He enjoys laying in the window watching the outside & soaking up the sun!"
Before he fell ill, Wonder was always the first in the room for food and the last to leave, but now he went from a 6lbs to a 4lb cat and was doing worse than ever.
Although there was no guarantee that he would be cured, Wonder began his treatment and fought with all his might to get strong and healthy again. He was very brave through it all!
With the help from The TagsforHope Grant Program, Wonder was able to get better. And just look at him now – sporting his new, shiny, healthy coat and looking his very best! 
This wouldn't have been possible without your support. Thanks to you, Wonder is currently in great shape! He has always been an extremely friendly kitty who loves other cats, humans, and even dogs! And now that he is healthy as well, he has FOUND a forever home!