Protect your
Best Friend
With the best
Pet ID Tags
• Exceptional Quality • Life-time Warranty
Order now
Why Support

Donates to
Animal Shelters
Life-Time
Warranty
Free Shipping
Highest Quality
Pet ID Tag
Supporting over 300+ Rescues & Shelters. Every product purchased helps feed, treat and rescue an animal in need.
Learn More
Happy Fans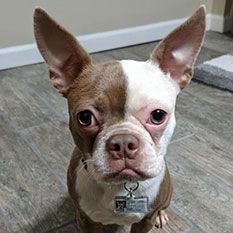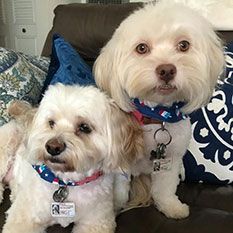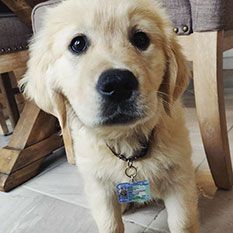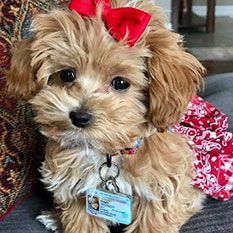 The Cutest Pet ID Tag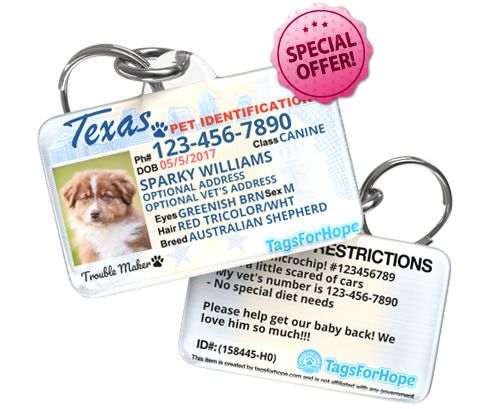 What Your Purchase Includes:
Keeps your pet safe

The perfect size Pet ID Tag

Space in the back of the tag for your pet's health issues, food allergies & behavioral problems.

Uniquely customized Pet ID Tag

100% Satisfaction Guaranteed

Help an animal in need

Original & Conversation starter

Free Life-Time Warranty

Made In North America

Life-Time Warranty
We proudly stand behind every product we make. Every tag comes with a "no questions asked" Life-Time Warranty. You will never have to buy another tag again. Learn more about our 100% happiness guarantee.